Planning a successful home renovation project can be both exciting and daunting. Whether you're looking to update your kitchen, expand your living space, or add a new bedroom, there are many factors to consider to ensure that your renovation project is a success. In this article, we will provide you with some tips on how to plan a successful home renovation project.
Define your renovation goals
Before you start any home renovation project, it's essential to define your goals. Ask yourself why you want to renovate your home, what you want to achieve, and what your budget is. This will help you to determine the scope of your project and ensure that you stay on track throughout the renovation process.
Create a renovation plan
Once you have defined your goals, it's time to create a renovation plan. This plan should include a detailed list of tasks, timelines, and budgets. It's essential to work with a professional contractor or architect to create a realistic plan that meets your needs and budget.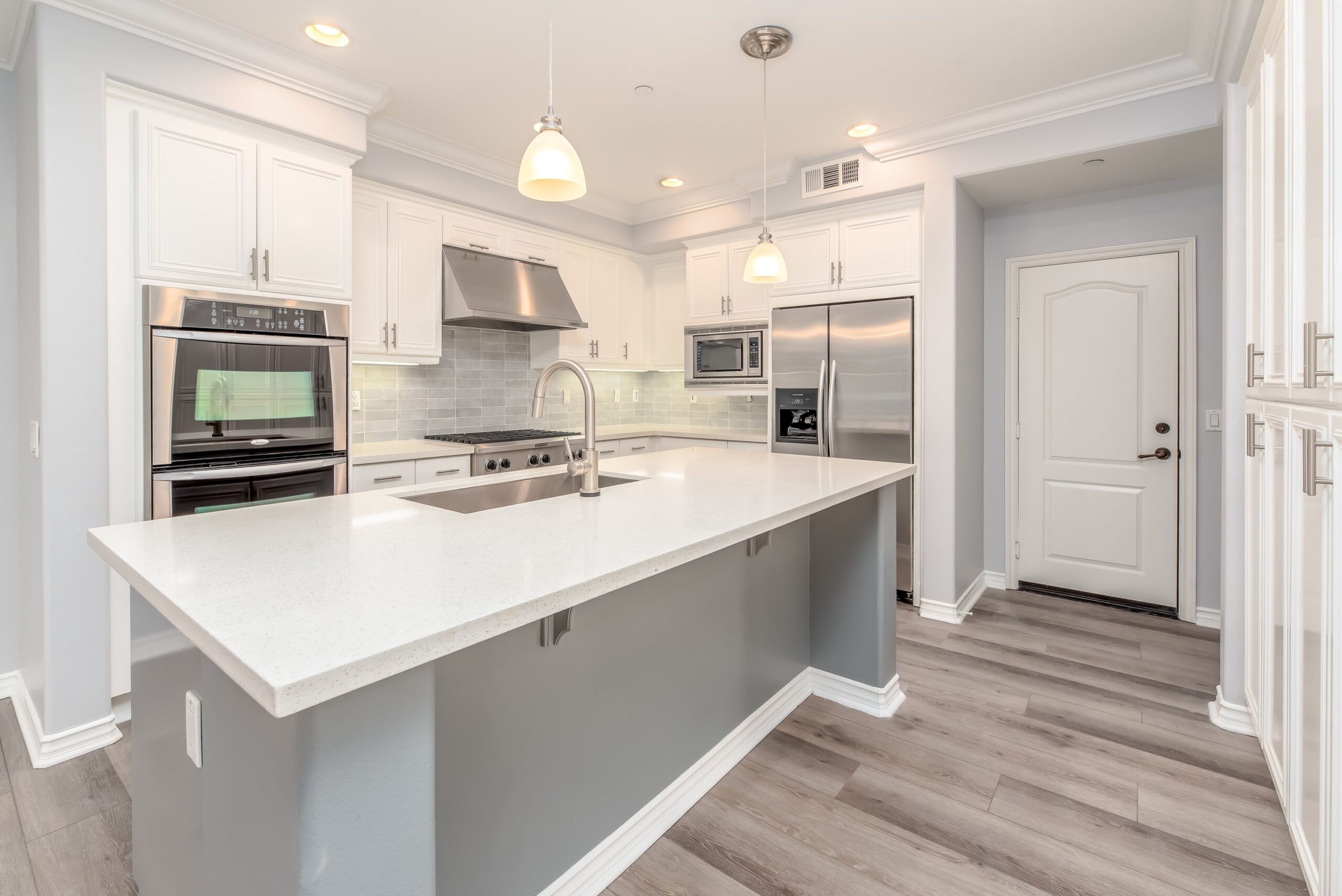 Determine your budget
Renovations can be expensive, so it's important to determine your budget upfront. Be realistic about your budget and consider all the costs involved, including materials, labor, and permits. Once you have a budget, stick to it as closely as possible to avoid any unexpected expenses.
Choose the right contractor
Choosing the right contractor is crucial to the success of your renovation project. Look for a contractor who has experience in your specific type of renovation, has a good reputation, and is licensed and insured. Be sure to get quotes from several contractors and compare them before making a final decision.
Obtain necessary permits
Many home renovation projects require permits from your local government. It's essential to obtain all the necessary permits before starting any work. Failure to do so can result in fines or even legal issues down the road.
Prepare for the renovation
Before the renovation begins, you need to prepare your home. This may include moving furniture, covering floors and walls, and creating a temporary living space if necessary. Make sure to communicate with your contractor about what needs to be done before the renovation starts.
Monitor the renovation progress
During the renovation process, it's important to monitor progress regularly. Keep in touch with your contractor and ensure that they're sticking to the renovation plan and timeline. If any issues arise, address them immediately to avoid any delays or additional costs.